Carpet Cleaning Professionals
Some prefer to handle their carpet cleaning on their own. While this is not a crime, it has minimal benefits when compared to cleaning done by professional cleaners. Carpet cleaning is a delicate process that needs to be handled by someone certified; the obvious advantages of using the services of a professional include both saving time and your back from the rigorous demands of moving around heavy equipment.
The Benefits
Carpets, rugs, and upholstery may look tough and rugged, but the truth is they are very delicate and need keen attention. There is such a high chance of ruining your property by cleaning it yourself that many manufacturers require professional cleaning in the warranty. The demands of cleaning carpets and rugs require specialized knowledge, appropriate cleaning solutions as well as machinery. Professional carpet cleaners, like Carpet Cleaning Lakewood CA however, have these machines and the knowledge of solutions required to keep your rugs, carpets, and upholstery from losing their luster.
Dust, allergens, and dander can cause health complications when they accumulate in your carpets and rugs. Having carpets and rugs professionally cleaned is an effective way of ridding them of all these unhealthy materials.
Main Services


Carpet
Cleaning

Area Rug
Cleaning

Upholstery
Cleaning

Air Duct
Cleaning

Water Damage
Restoration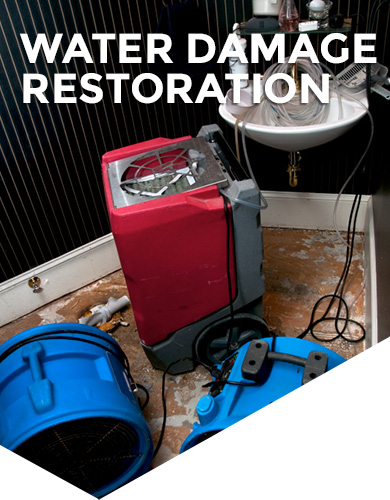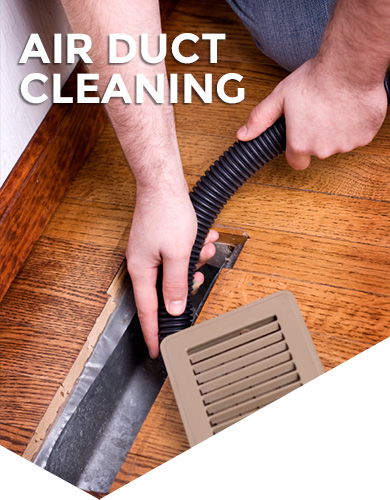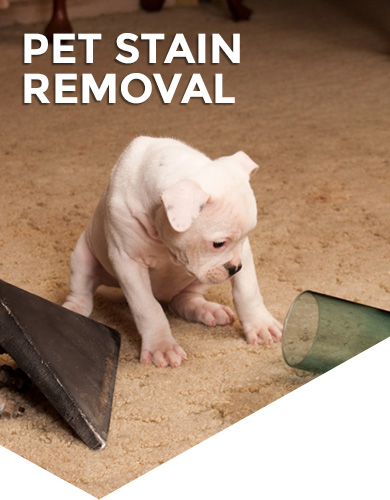 Get Rid OF Bacteria
Bacteria can hide in other places in your home or office as well. Tile and grout are typically located in damp areas which are prone to bacterial growth. Air ducts suck in indoor air pollution produced by dirty carpets. If air ducts are not properly cleaned, then the only service they provide is circulating filthy air. And worse yet, bacteria can quickly appear after flood damage. Part of the restoration service provided by Carpet Cleaning Lakewood CA in water damage cases includes a total wipe down sanitation in addition to water extraction. In addition to carpet, rug, and upholstery cleaning, Carpet Cleaning Lakewood CA also services tile and grout, air ducts, and water damage as well.
For more information on why professional cleaning is the way to go, or to find out about our many residential and commercial cleaning services, please contact Carpet Cleaning Lakewood CA today.